Welcome to
The Digital Curation Station
We've curated hundreds of documents, models, and architectures for you to import into Innoslate to save you time. Choose from the file types below, download the .xml or .inno file, then follow the video below.
1-Minute Tutorial
Importing Your Digital Files
Choose from below the files you need. Then follow this 1-minute video to see how you can quickly import all the digitally curated files into Innoslate. Last, enjoy all that time you just saved. You deserve it!
Digitally Curated Documents and Models
Download the files you need and follow the video above to import the file to Innoslate.
The Resources You're Seeking
Check out our Blogs, Webinars, Whitepapers, and more helpful content.
Visit Resources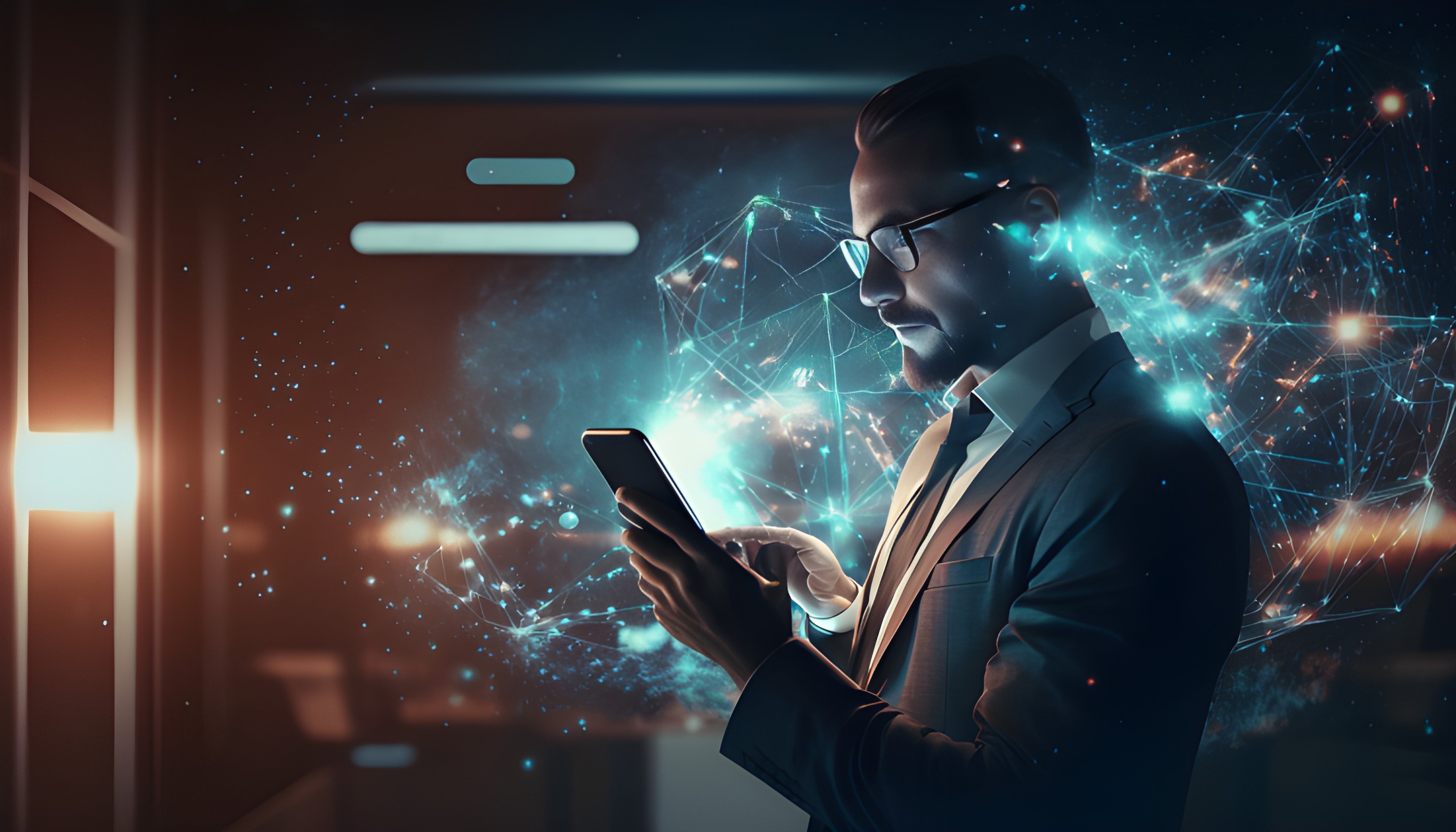 Sign Up for Our Monthly Newsletter!