#1 Cloud-Native, MBSE Tool
Build DoD Architectures Frameworks Effortlessly
Data-centric models that utilize drag-drop to build DoDAF products that autogenerate to SysML and LML.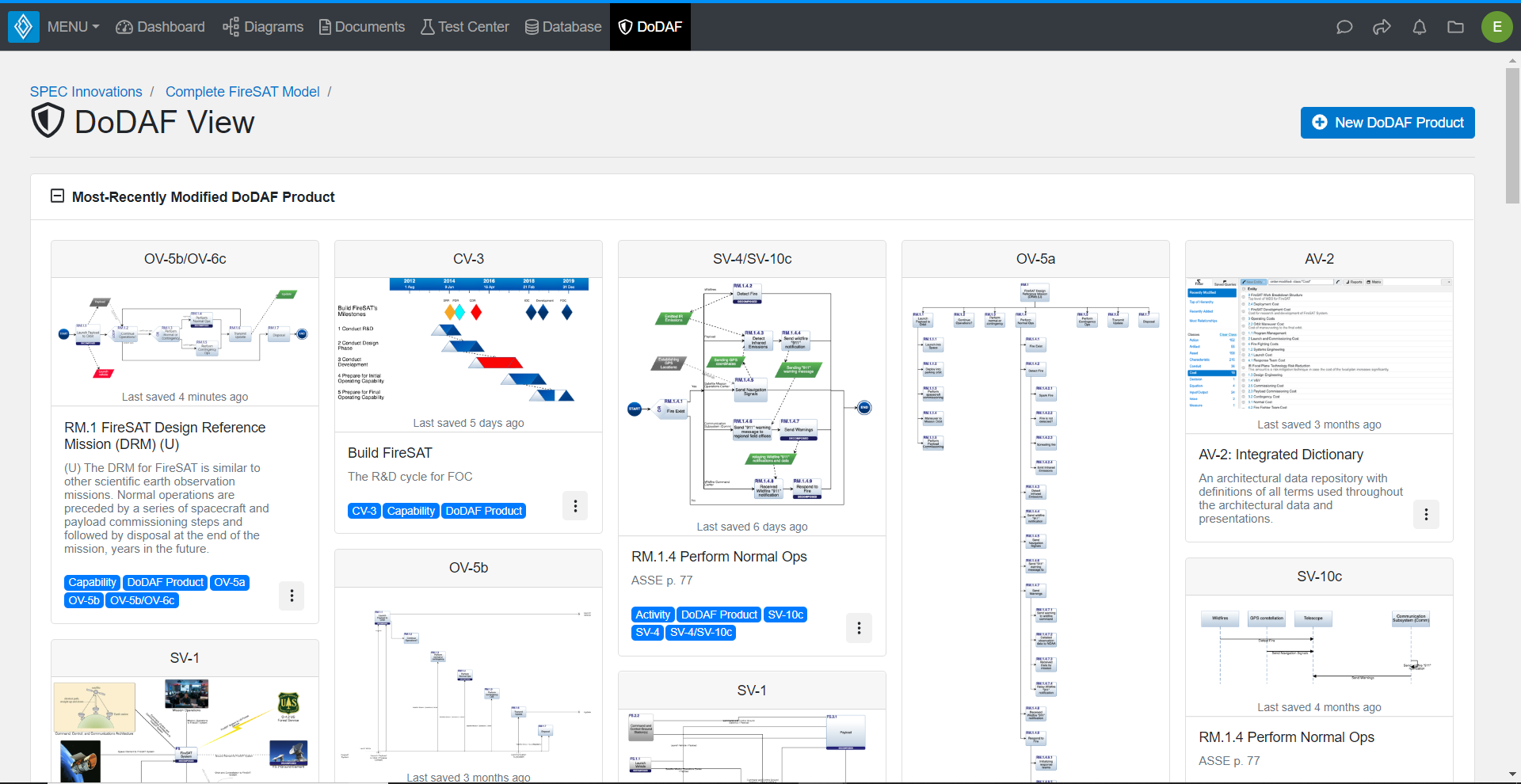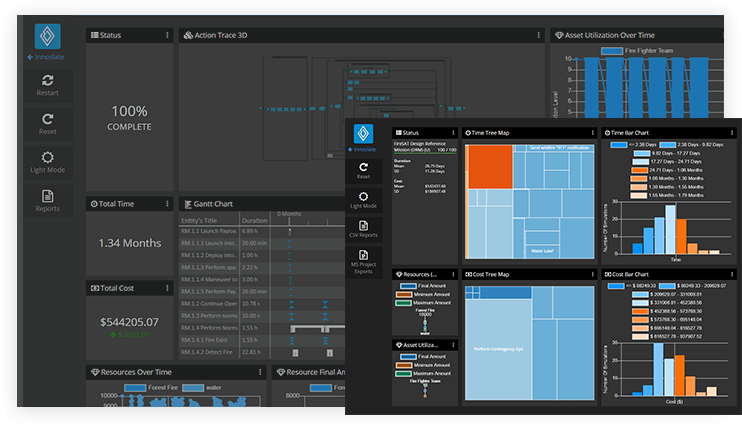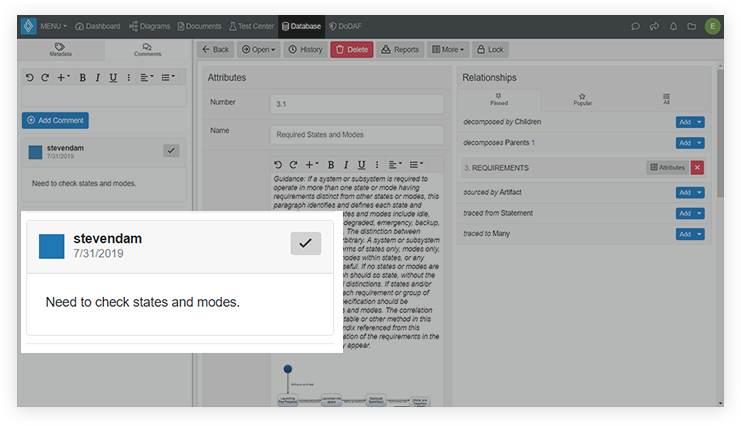 Innoslate Is a Full Lifecycle Solution
Manage all aspects of the lifecycle in one place and make keeping an authoritative source of truth that much easier. Learn about all the included solutions in Innoslate.
DoDAF Training
Get DoDAF Training from the experts. Courses are available online or in-person. Explore the many course offerings and choose the one that's right for your team.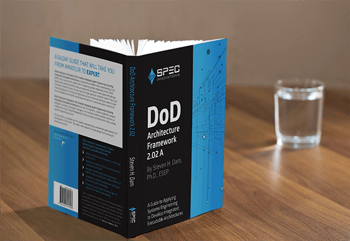 Guide to DoDAF 2.0 Architecture
DoDAF 2.0: A Guide to Applying Systems Engineering to Integrated Executable Architectures is designed to establish a clear understanding of the DoDAF and its purpose, and advance the readers' skills in applying systems engineering to the DoDAF. Steven H. Dam, Ph.D., ESEP is the founder of SPEC Innovations and author of this book.
Ready for a seamless solution?
Innoslate integrates the whole lifecycle, so you don't have to kludge together your requirements tool with your issue tracking tool. Talk to an expert.
Talk to Us