Innoslate Enterprise
Collaborate with your team, develop requirements, and create system models for all your projects on your secure network.
Who Needs Enterprise
Innoslate Enterprise is perfect for organizations that must meet stringent security requirements. The Enterprise option allows users to own and maintain their data in their organizations' secure servers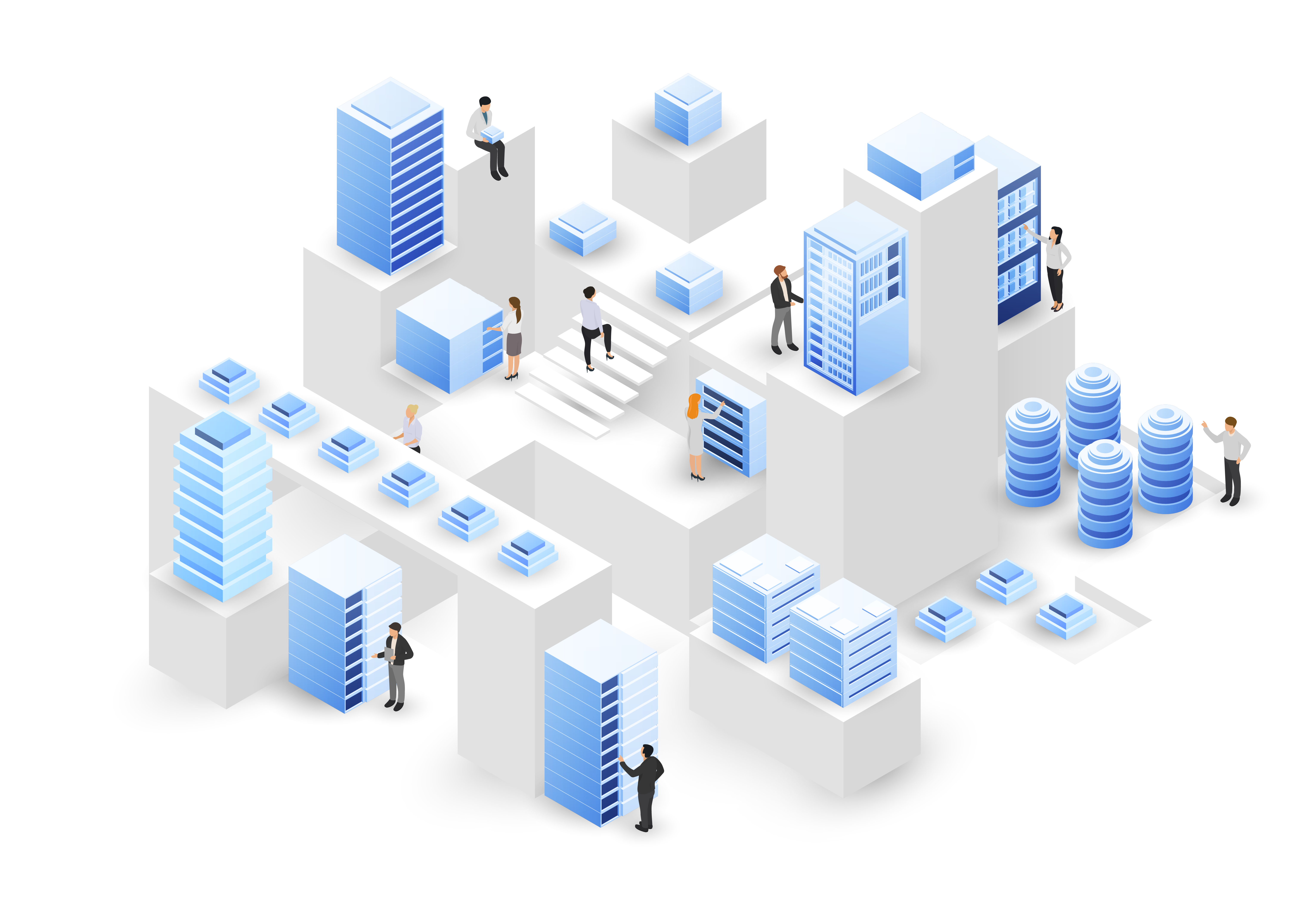 An Enterprise Solution
Innoslate's on-premise solution offers many benefits to government and on-premise organizations.
Want to Know More About Enterprise?
Talk to an expert about Innoslate Enterprise and other environment options.
Talk to Us