Careers
Join a team of innovative thinkers.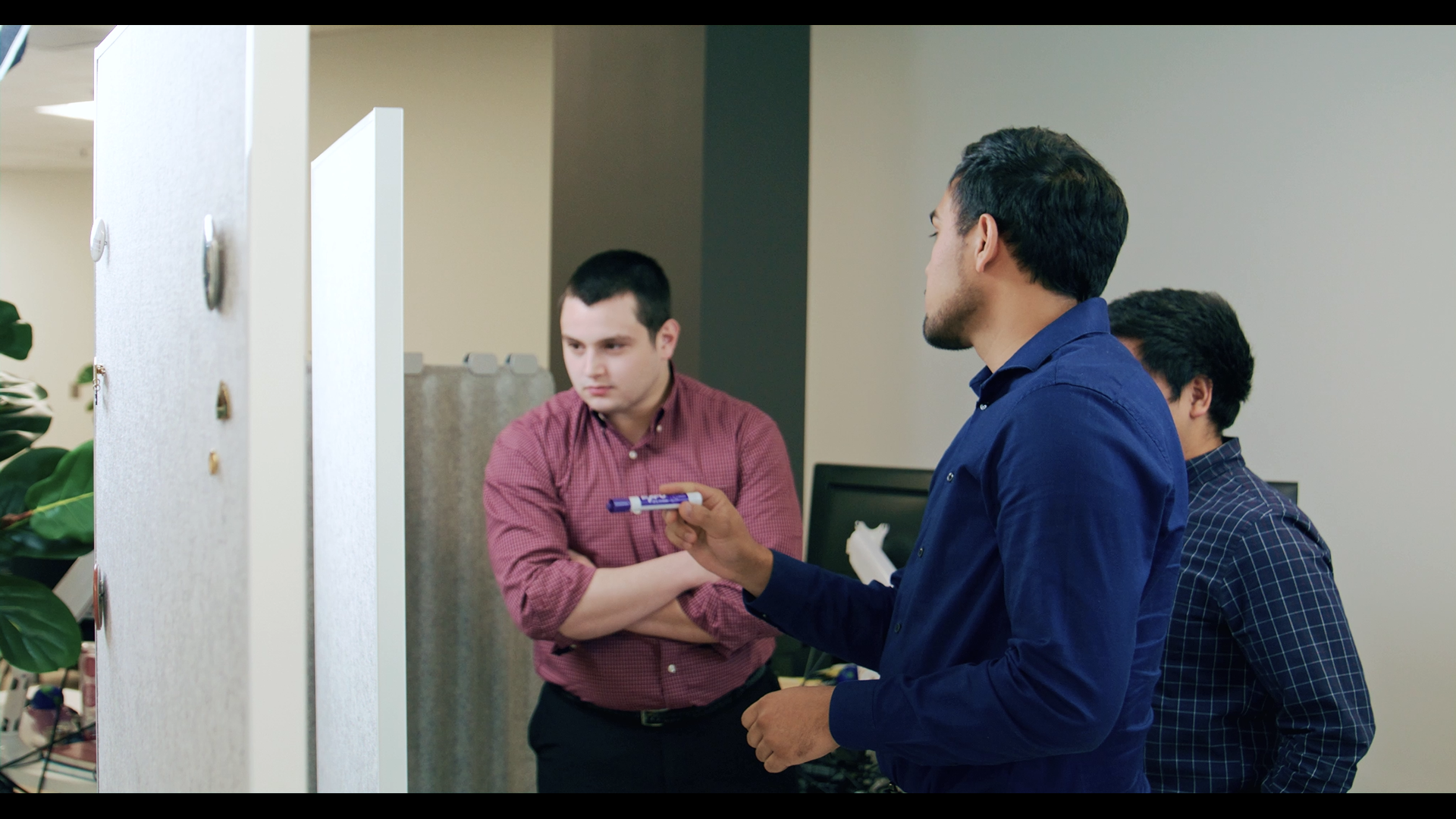 SEE WHY YOU SHOULD WORK AT SPEC INNOVATIONS
Help Us Build a Better Tomorrow
SPEC Innovations is a leader in mission and systems engineering through its software, training, and consulting services. As a Women-Owned Small Business and Equal Opportunity Employer since 1993, it is our mission to encourage and hire women, minorities, and veterans in STEM.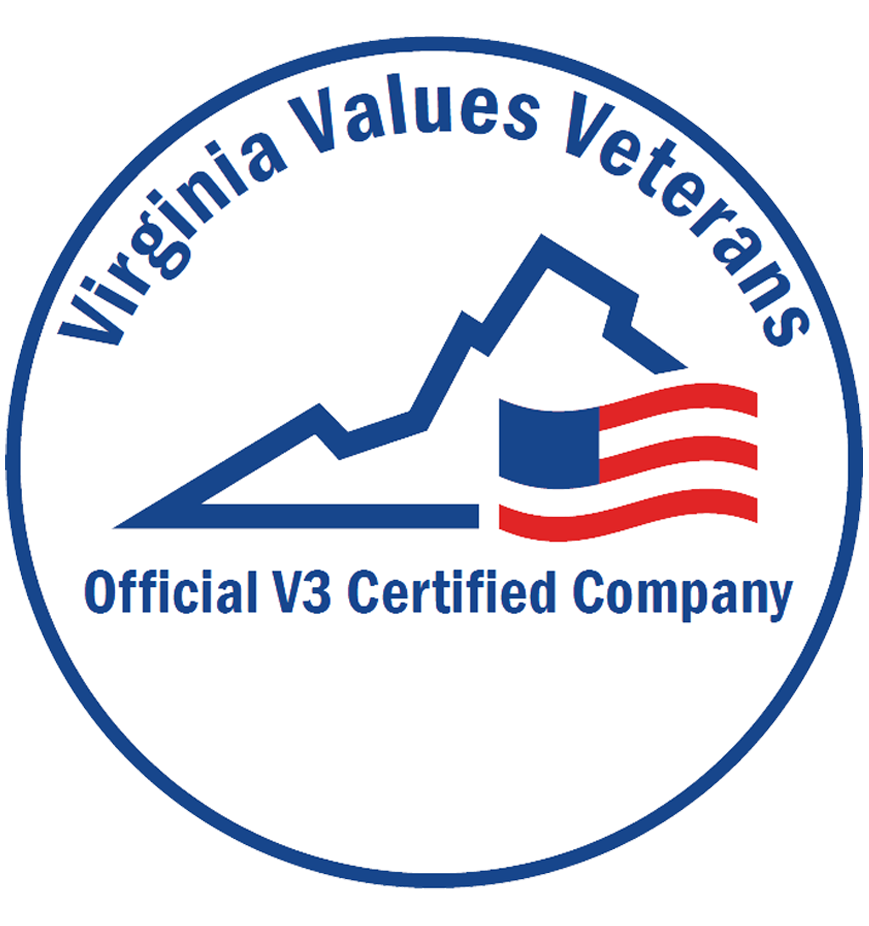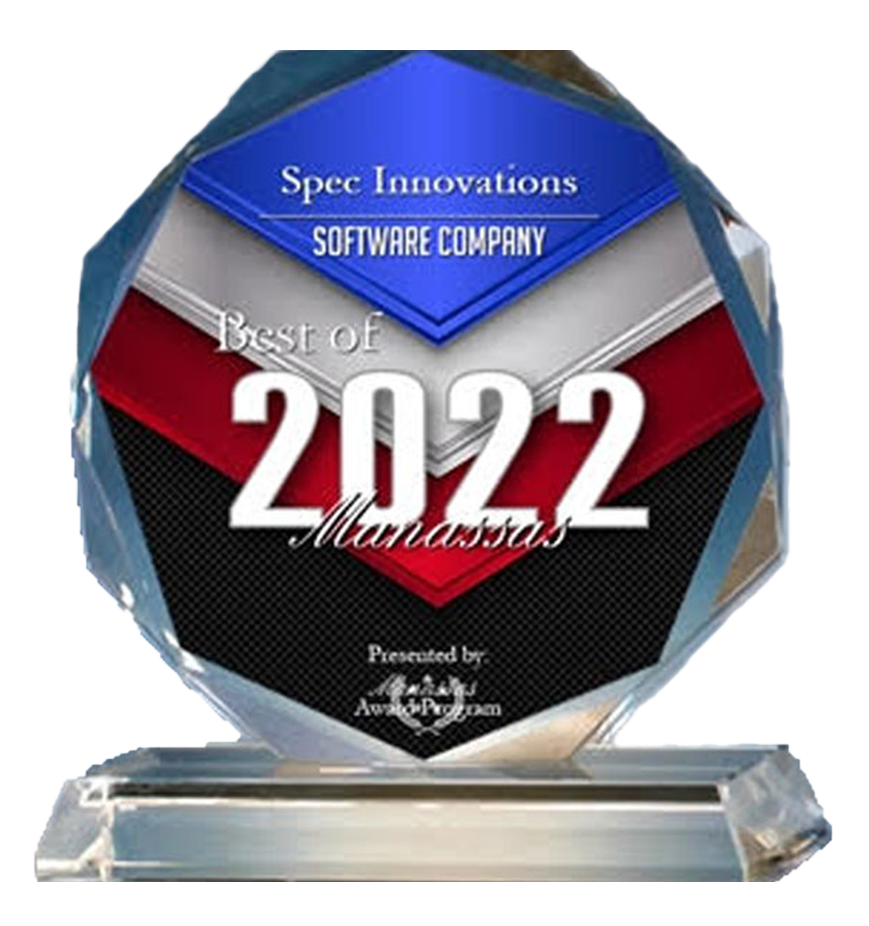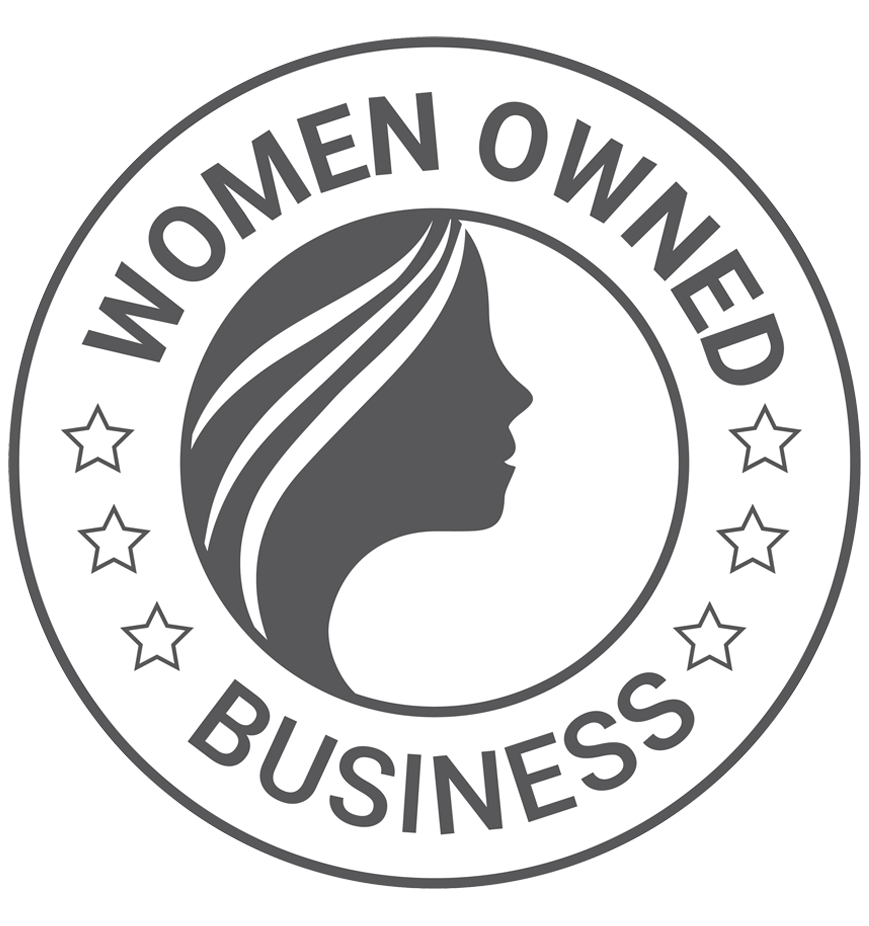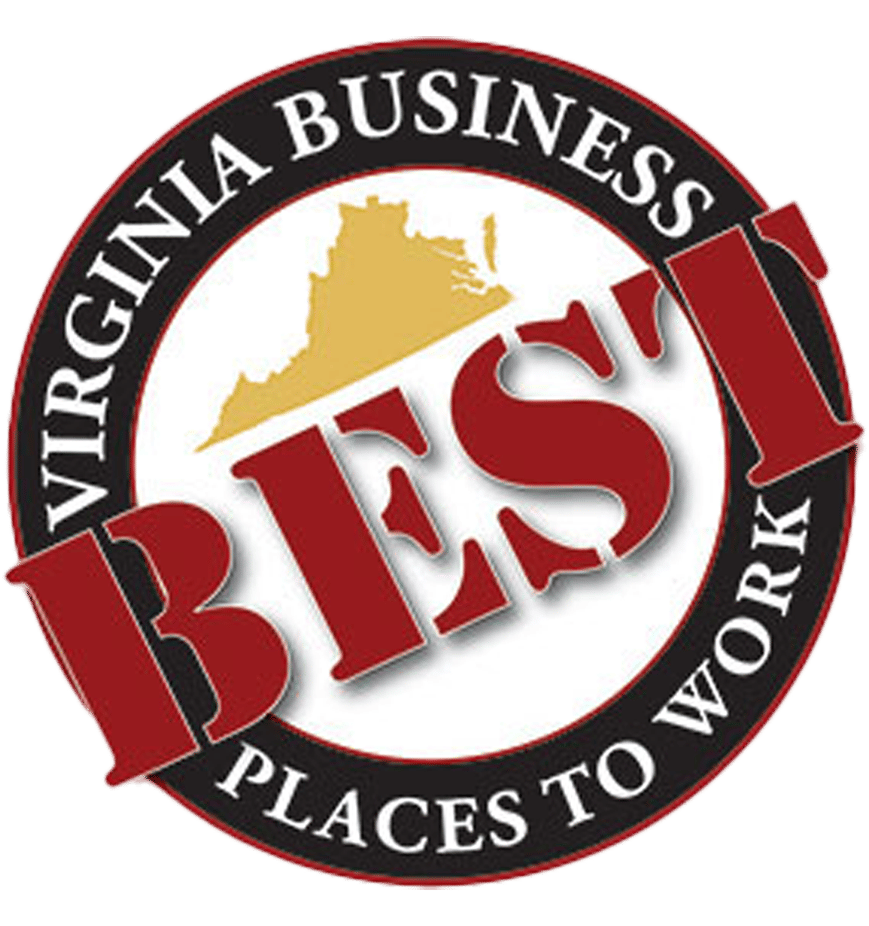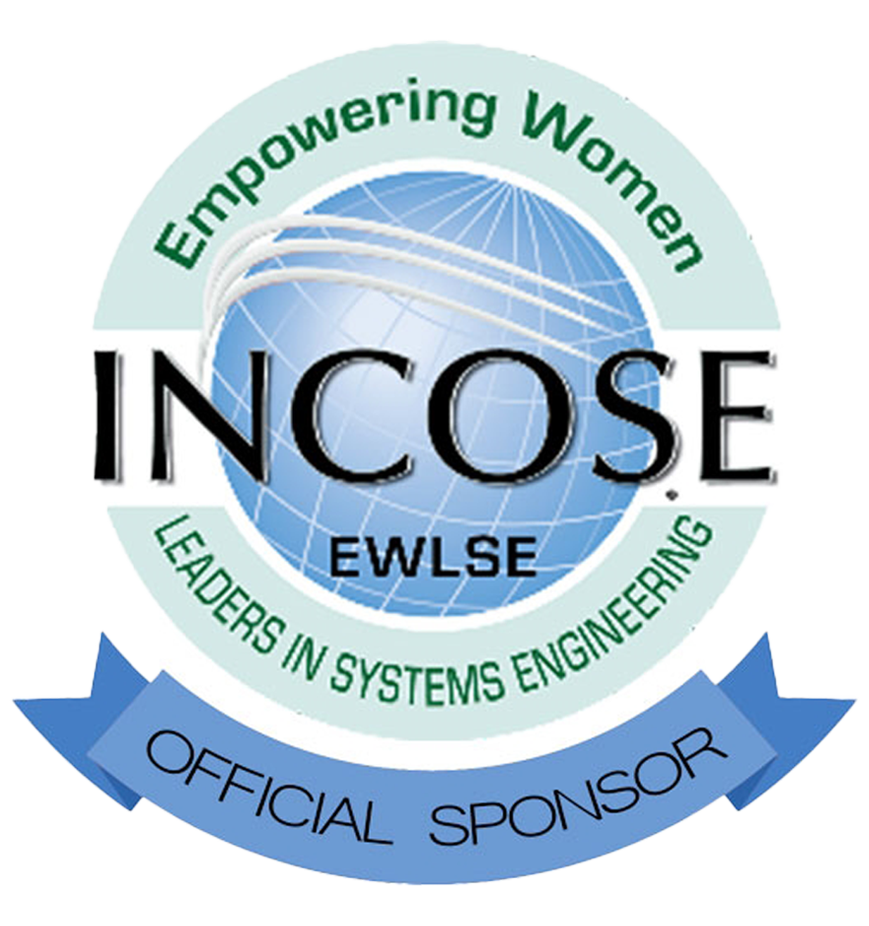 Our Culture
Culture is incredibly important in any organization. We instill these values through our team to establish a productive and safe work culture.
And More Benefits
ACCESS TO FREE SNACKS, BEVERAGES, AND PREMIUM COFFEE · COMPANY PAID LIFE INSURANCE · VOLUNTARY LIFE INSURANCE · VOLUNTARY LTD AND AD&D · WEEKLY CATERED COMPANY LUNCHES · OPPORTUNITY FOR ANNUAL RAISE · POTENTIAL FOR PERFORMANCE-BASED BONUS · MATERNITY AND PATERNITY PAID TIME OFF · DISCOUNTED GYM MEMBERSHIP · SPECIAL MONTHLY EVENTS/PARTIES

Why Work for a Small Business?
Small businesses offer their employees an experience like no other. Small businesses are perfect for those looking for collaborative and flexible work environments, innovative and creative projects, close mentorship from senior leadership, and greater skills with career development. If that's what you are looking for, check out the open positions below.
Open Positions
Select from the departments below to see our openings.
Manassas, VA / Customer Site