Free MBSE software for educators and students.
Innoslate Academia
Sign up for Innoslate Academia account with your .edu account.
Innoslate Is a Full Lifecycle Solution
Innoslate Academia includes all the functions in Innoslate including system modeling, simulation, test and evaluation, requirements management, and more.
See How It Works
Professors and Students Use Innoslate Academia Worldwide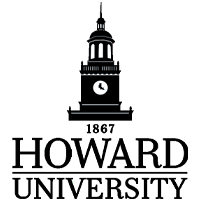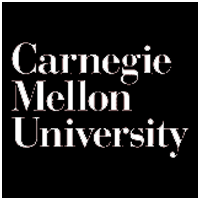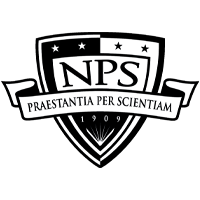 Resources for Beginners to Experts
We provide educators with resources to ensure success in the classroom. Help Center provides you with hundreds of pages detailing how to use Innoslate. The Resources page provides you with textbooks, methodology, whitepapers, video tutorials, and more. Talk to us if you want to get your class started using Innoslate.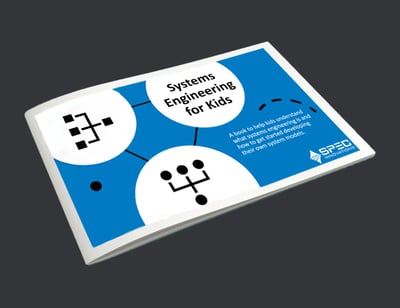 K-12 Resources
Introducing K-12 to STEM is important. We help students by introducing them to age-appropriate projects and showing them the basics of modeling and requirements gathering. Check out the Systems Engineering for Kids book and the video tutorial.
Innoslate Academia
Sign up with your .edu email account and automatically receive Innoslate Academia. Don't use a .edu? Contact us and we'll set you up.