Meet Our Leadership
Get to know the leadership team at SPEC Innovations.
We care about our customers and work hard to provide them with quality products and services.
We strive to be innovative in everything we do—from our products to the way we do business—and that means always thinking about how we can improve your experience when you work with us.
Leadership
Over 40+ years of expertise in systems engineering and program management.
Directors
We are committed to providing our clients with the highest quality services and products available. We are experts in our field and always strive to be at the forefront of new technology and trends in our industry.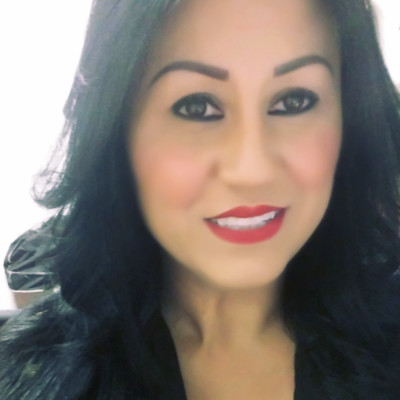 Sarah Campbell
Director of Human Resources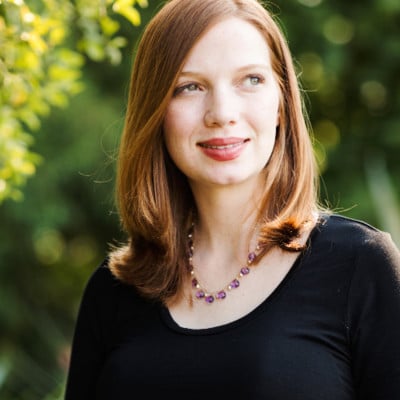 Elizabeth Steiner
Director of Marketing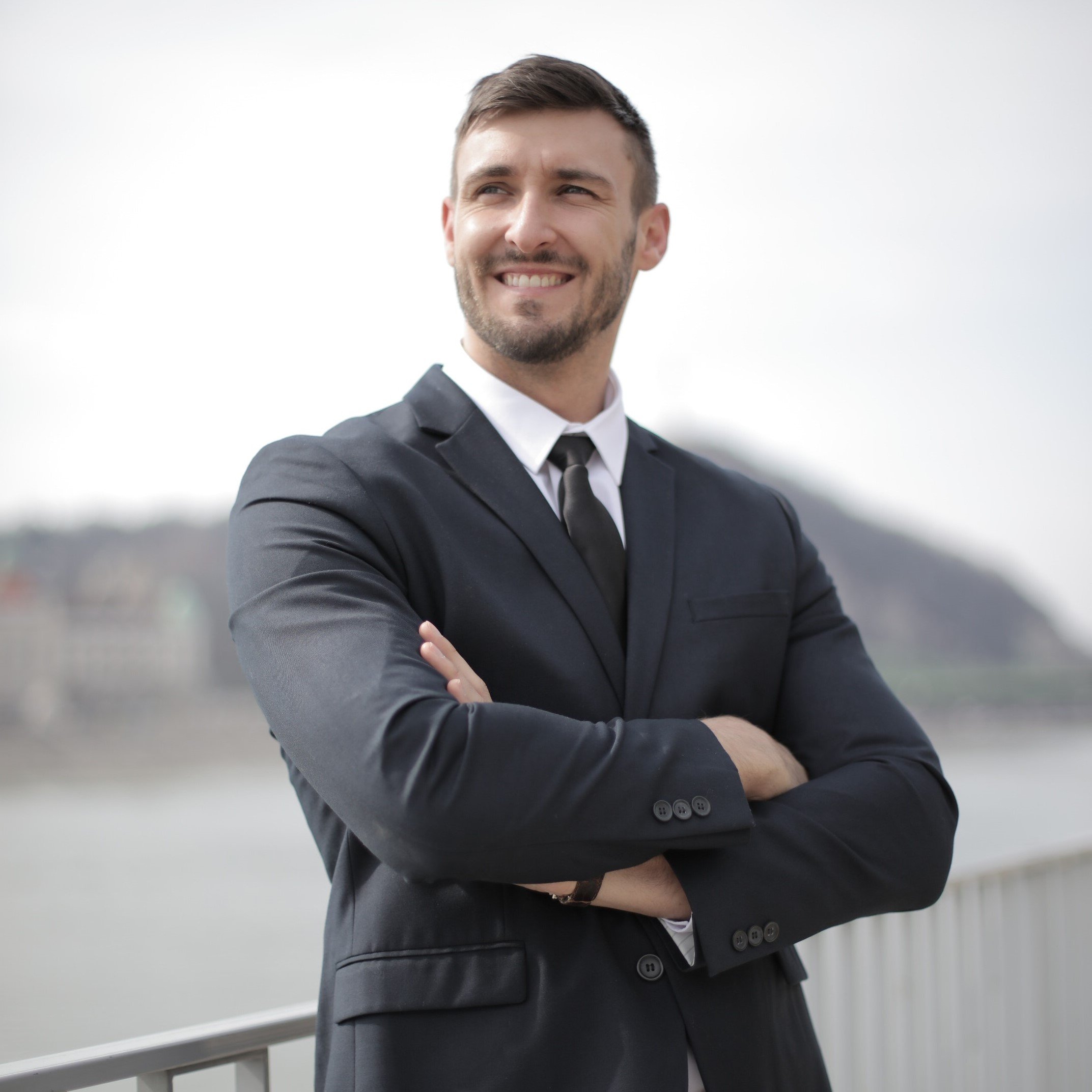 Robert Sperlazza
Director of Software