A Cloud Native Data-Driven Approach to
Model-Based Systems Engineering
Over 26 different diagram types including SysML, DoDAF, and LML compliant system modeling.
What Is Data-Driven Systems Engineering
DDSE is defined as "The transformation of user needs to requirements for design engineering and the transformation of design engineering data into verified and validated system-level information for decision-makers to make better decisions throughout the lifecycle."
Data-Driven SE + MBSE
Go beyond drawing diagrams. With Innoslate every diagram you develop creates objects and relationships in a database to maintain an authoritative source of truth and for the auto-generation of diagrams and reports.
Model-Based Systems Engineering for the Future
More Reasons to Choose Innoslate
Digital Engineering Integrations
Innoslate enables digital engineering through integrations. Use the built-in CAD viewer to visualize and use the results of CAD drawings in the system design. Innoslate will even auto-generate an asset hierarchy diagram. You can also use the built-in integration of MATLAB and GitHub.
Innoslate is a partner with AGI/Ansys and has integrations with tools like STK and SpaceClaim. Innoslate's Java and REST APIs will enable seamless interoperability with other tools.
Ansys Partners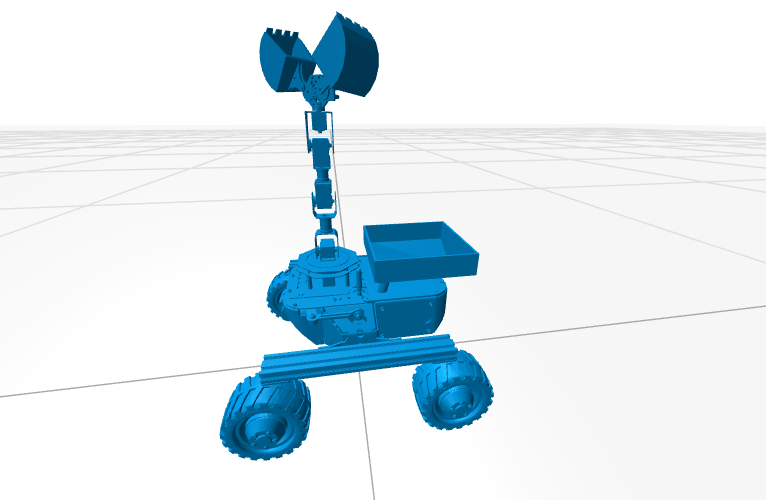 Innoslate Is a Full Lifecycle Solution
Manage all aspects of the lifecycle in one place and make keeping an authoritative source of truth that much easier. Learn about all the included solutions in Innoslate.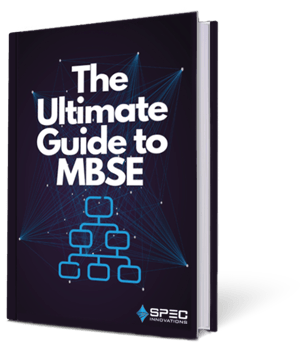 Your Guide to Getting Started With MBSE
Discover the power of Model-Based Systems Engineering (MBSE) – the methodology that uses models to represent and analyze complex systems. Our Ultimate Guide to MBSE discusses methods, tools, and languages that will help you implement MBSE into your organization. Join us on the journey towards more efficient and effective systems engineering with MBSE.
Ready to Go Beyond Drawing Diagrams?
Talk to an expert about implementing a data-driven approach to model-based systems engineering and improving your team's efficiency.