Systems Engineering
Since 1993, SPEC Innovations has helped the most innovative organizations develop and execute systems engineering programs using model-based techniques.
Proven Methods
SPEC Innovations has demonstrated its capability to use proven systems engineering techniques and tools to optimize the cost, schedule, and performance of systems while reducing risk in each of these areas. Our team has leveraged the synergy of our technical expertise and communication skills to provide cost-effective solutions.
Systems Engineering Software Functions:
Our Systems Engineering Expertise Include: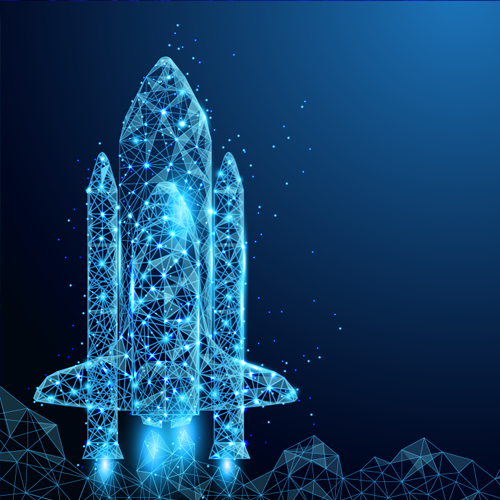 Space Systems
With the complexity of space systems and the high stakes involved, it is essential to have a team of experienced engineers who can provide comprehensive services, from requirements analysis to verification and validation.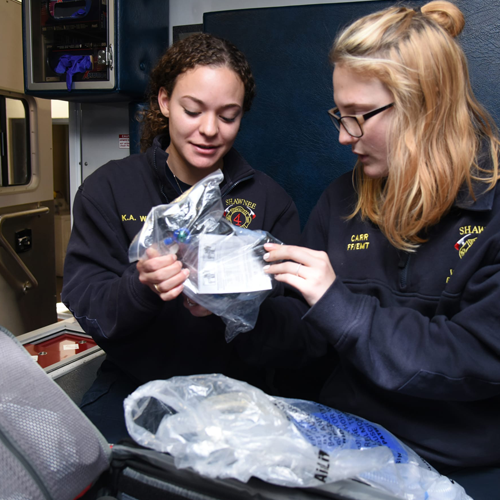 Disaster Prevention and Relief
By leveraging our expertise as systems engineers, disaster prevention and relief efforts can be more effective and efficient, ultimately saving lives and minimizing damage.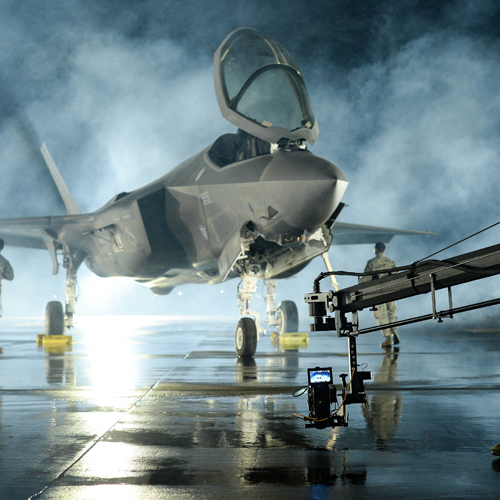 Mission Support
SPEC Innovations supports mission engineering from the concept of operations to the delivery of the solution architecture. Our team produces results efficiently and with high-quality to ensure the success and safety of our warfighters.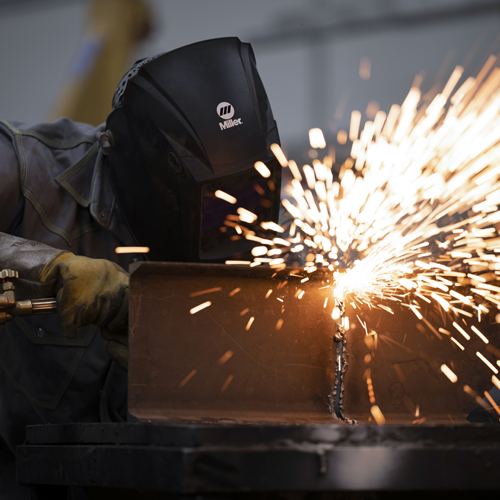 Weapon Defense Systems
Our team of experienced systems engineers has the expertise necessary to provide comprehensive support for missile defense systems, radar systems, and other critical weapon defense systems.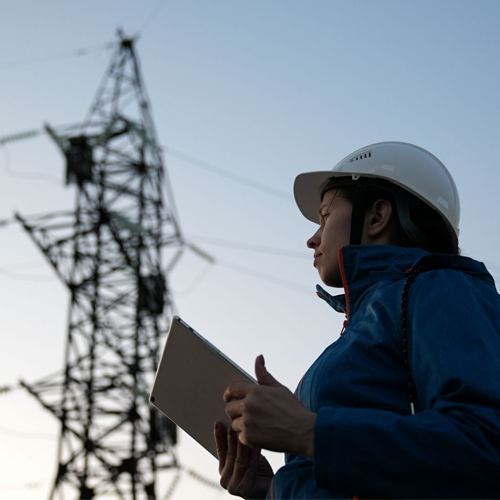 Critical Infrastructure Protection
By bringing together experts in engineering, cybersecurity, and risk management, these services can help organizations identify potential vulnerabilities in their infrastructure and develop effective strategies for protecting against cyber attacks and other threats.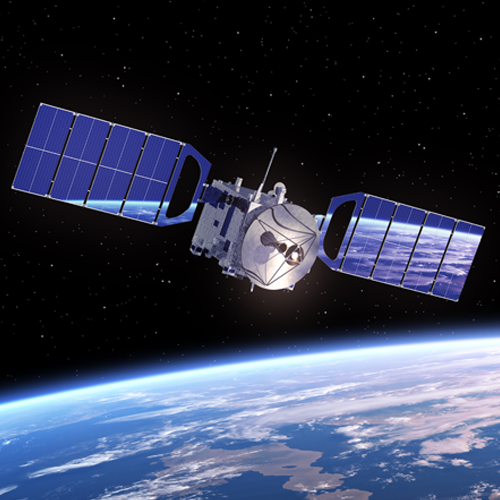 Position, Navigation, and Timing (PNT)
We understand the critical role that PNT plays in a wide range of applications, from military operations to commercial aviation, and we are committed to delivering solutions that meet the highest standards of accuracy and dependability.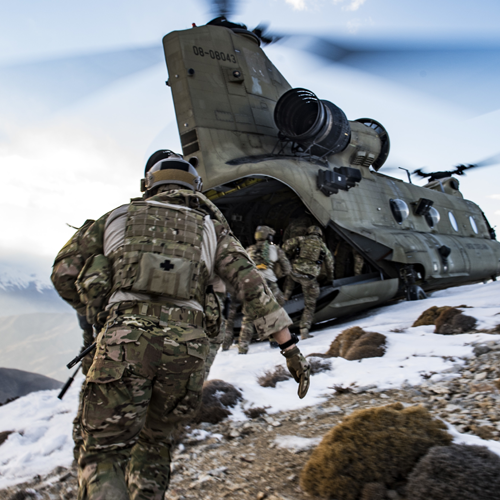 Strategic Defense Planning
By integrating technology, human factors, and operational requirements, we help our clients achieve their strategic defense goals and ensure the safety and security of our nation.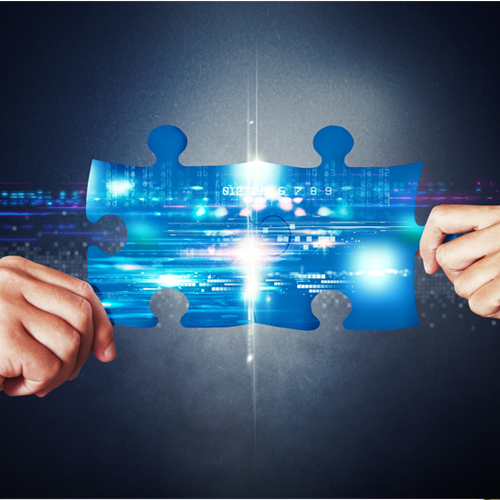 Engineering Software Integrations
Our team of developers are experts at developing engineering software integrations. Innoslate delivers a single source of truth through integrations. Discover digital engineering integrations in Innoslate.
WHO WE SERVE
We provide our systems engineering to a wide-range of industries including:
Your Guide to Getting Started With MBSE
Discover the power of Model-Based Systems Engineering (MBSE) – the methodology that uses models to represent and analyze complex systems.

Our Ultimate Guide to MBSE discusses methods, tools, and languages that will help you implement MBSE into your organization.

Join us on the journey towards more efficient and effective systems engineering with MBSE.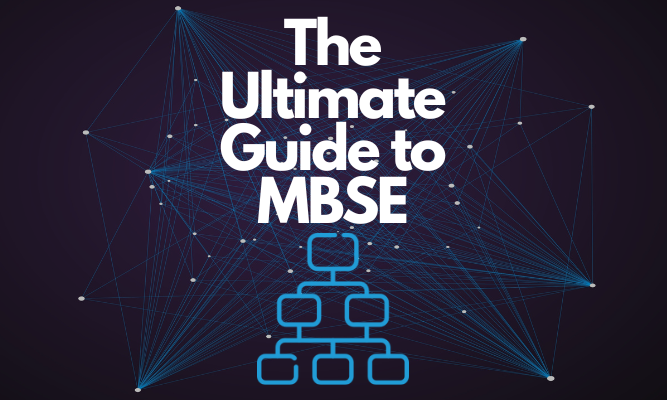 Implementing MBSE into Your Organization
Taking your organization from document-based to model-based can be a challenge. We're here to help. We've been training organizations new to MBSE for 30 years. Our experts will have your team benefiting from a modern and data-centric approach to systems engineering.
Dr. Steven Dam's book shows you how to optimize varying parameters and disciplines throughout the lifecycle of the system within cost and schedule constraints without compromising performance.
Download eBook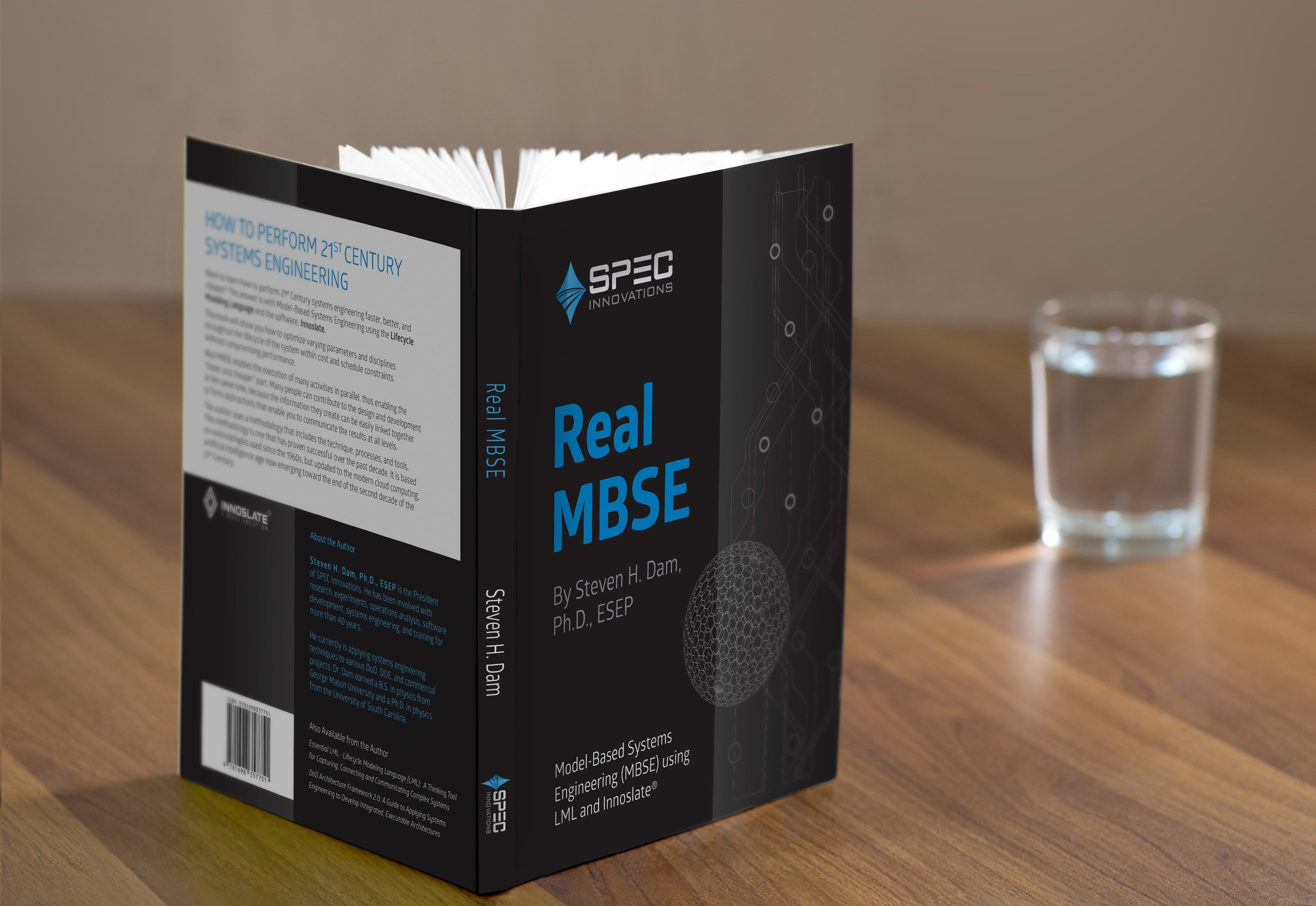 SPEC Innovations provides a variety of specialized instructor-led and online training services designed to remove confusion and impart a complete understanding of the subject matter.
Discover Training Options