Junior Systems Engineer
Job applications open.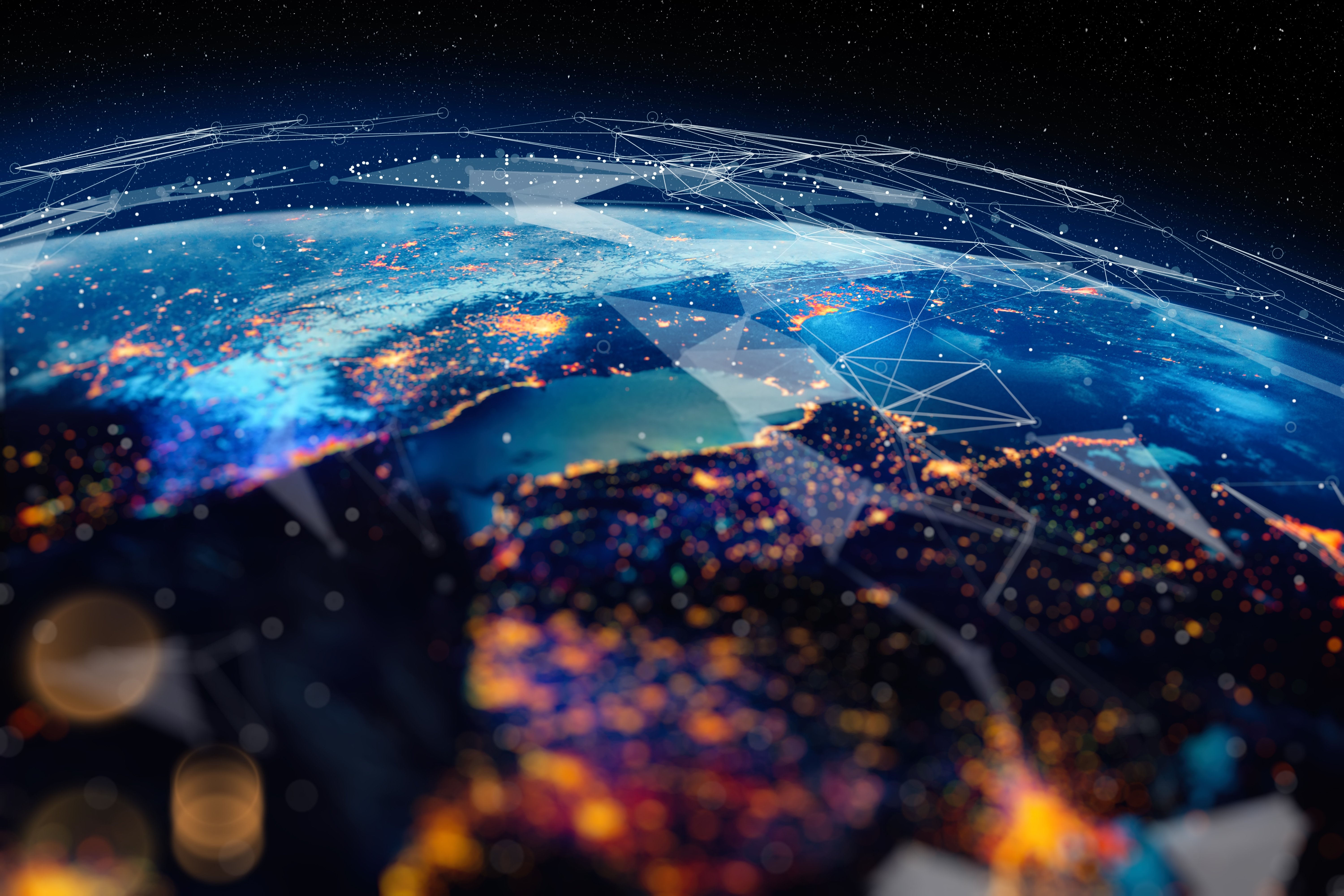 Overview
We are seeking a talented and motivated Junior Systems Engineer to join our team at SPEC Innovations. As a Junior Systems Engineer, you will contribute to the design, development, and implementation of complex systems. Your role will involve requirements analysis, functional analysis, and utilizing systems engineering principles to address project requirements. This is a great opportunity for a recent graduate or early career professional to gain valuable experience in a collaborative and fast-paced environment.
Location: Manassas, Virginia
Job Type: Full-Time, On-Site
Responsibilities
Assist in requirements analysis and functional analysis activities to define system needs
Contribute to the development and implementation of systems engineering methodologies
Support the design, integration, and testing of systems to ensure project objectives are met
Apply systems engineering principles to address requirements and organize complex systems
Collaborate with team members to develop system architectures
Gain proficiency in using systems engineering tools, such as LML, SysML, and Innoslate®
Develop strong analytical and technical skills to support system development activities
Script using Java to automate tasks and enhance efficiency
Communicate effectively, both verbally and in writing, with team members and stakeholders
Qualifications
Bachelor's degree in Systems Engineering or a relevant technical/engineering discipline
0 to 3 years of experience in systems engineering or a related field
Familiarity with the systems engineering lifecycle
Knowledgeable in requirements analysis and functional analysis methodologies
Understanding of systems integration and design principles
Experience or familiarity with LML and SysML
Knowledge of Model-Based Systems Engineering (MBSE) concepts
Exposure to developing system architectures
Strong analytical and technical skills
Familiarity with Innoslate® and other systems engineering tools is a plus
Experience with scripting using Java is a plus
Strong verbal and written communication skills
Ability to thrive in a fast-paced, team-oriented environment
Preferred Qualifications
Prior military experience
Experience working with DoD customers
INCOSE Certification
Note: Due to the nature of work performed within our facility, US Citizenship is required.
We are an equal-opportunity employer and value diversity in our workforce.
If you are a motivated and dedicated individual with a passion for systems engineering, we invite you to apply. Please submit your resume, cover letter, and any relevant certifications to careers@specinnovations.com. We look forward to reviewing your application.