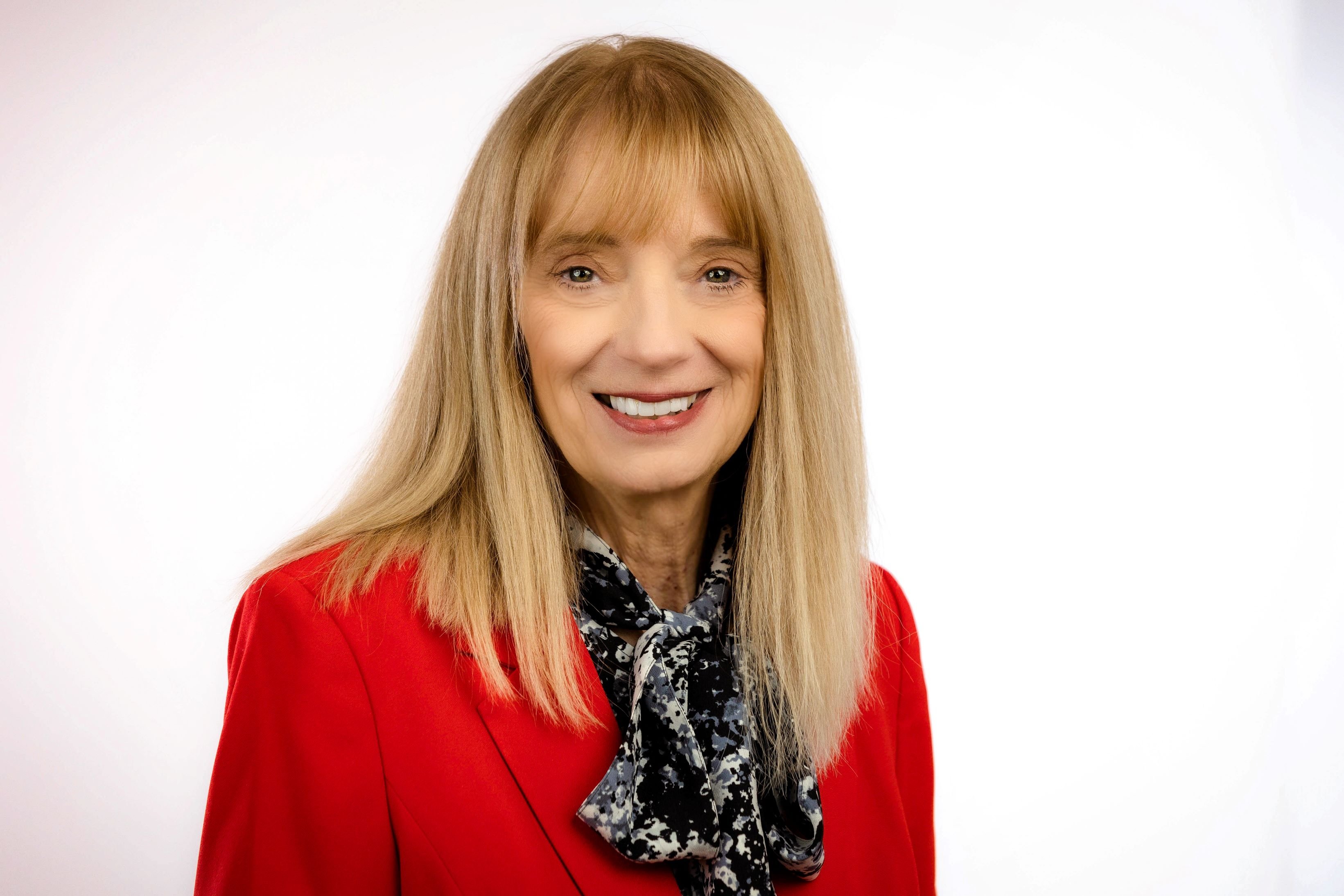 Cynthia Mahugh-Dam
Chairman of the Board and Chief Executive Officer
Cynthia Mahugh-Dam
Chairman of the Board and Chief Executive Officer
Cynthia Mahugh-Dam is the Chairman of the Board and Chief Executive Officer of SPEC Innovations. She, along with Dr. Steven Dam, began the company in 1993 to provide quality and innovative service to her clients, create a safe and pleasant working environment, and offer superior leadership and guidance.
Ms. Mahugh-Dam guides the day-to-day business operations, as well as provides strategic planning for the corporation.
She uses her 35 years of experience in the US and International commercial industry to further the growth of the company to meet the new and emerging needs of our customers.