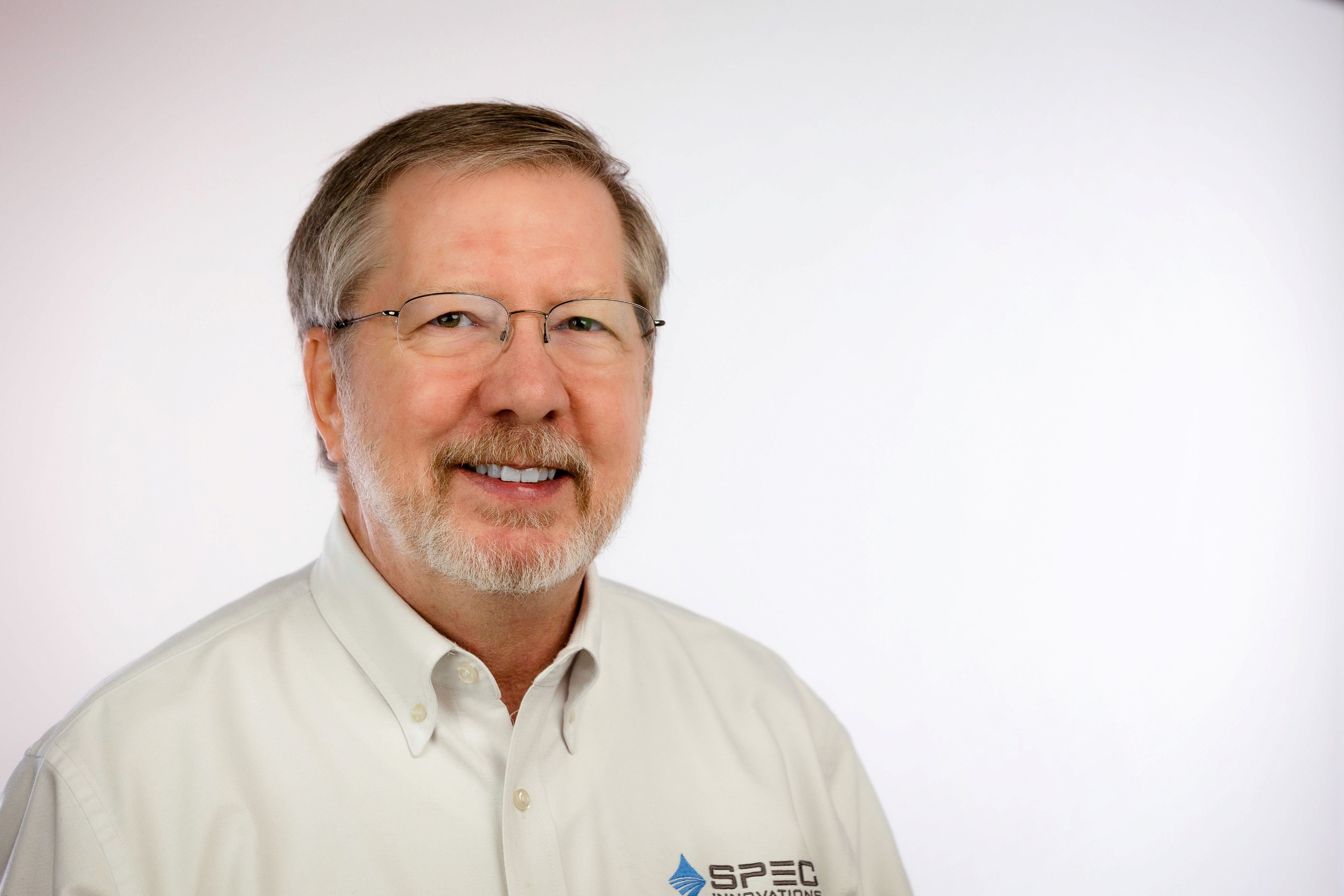 Dr. Steven Dam
President and Chief Operating Officer
Dr. Steven Dam
President and Chief Operating Officer
Steven H. Dam, Ph.D., ESEP is the President of SPEC Innovations. He has been involved with research, experiments, operations analysis, software development, systems engineering, and training for more than 40 years.
Dr. Dam earned a B.S. in physics from George Mason University and a Ph.D. in Physics from the University of South Carolina. He participated in the development of C4ISR Architecture Framework and DoD Architecture Framework (DoDAF) and has written two books on DoDAF.
Dr. Dam currently applies systems engineering techniques to various DoD, DOE, and commercial projects.
He is also a long-time member of INCOSE and was formerly the president of the San Diego Chapter before relocating to the Washington, D.C. area. Dr. Dam has presented numerous papers and seminars to the Washington Metropolitan Area (WMA) Chapter of INCOSE, is a past president of the WMA Chapter, and a past Director for the Americas for INCOSE. He holds an Expert Systems Engineering Professional (ESEP) Certification from INCOSE.