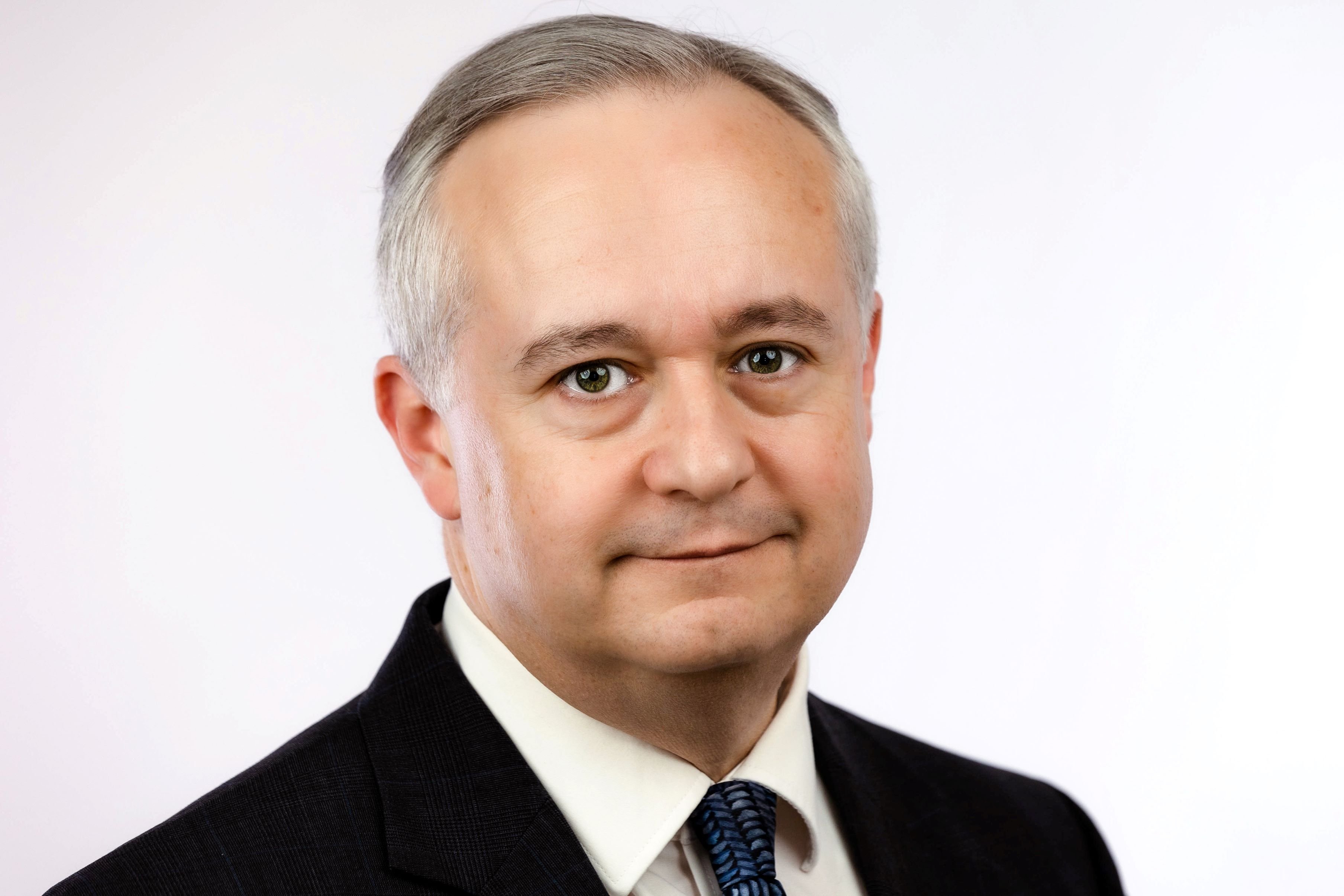 John Schatz
Vice President
John Schatz
Vice President
John Schatz currently serves as the Vice President of SPEC Innovations. He has more than 30 years of post-graduate experience as a Program Manager, Director of Systems Engineering, and various systems engineering and technical roles.
He is responsible for developing and managing business with NSWC Dahlgren Division (NSWCDD); supports business development and proposal efforts with NSWCDD and other SPEC Innovations' customers.
Mr. Schatz designs tailored Digital Engineering Environments to support DoD Research and Development and Test and Evaluation initiatives.
He received his BS in Mechanical and Aerospace Engineering from Cornell University (1991), and MS in Electrical Engineering from Virginia Polytechnic Institute (1996).