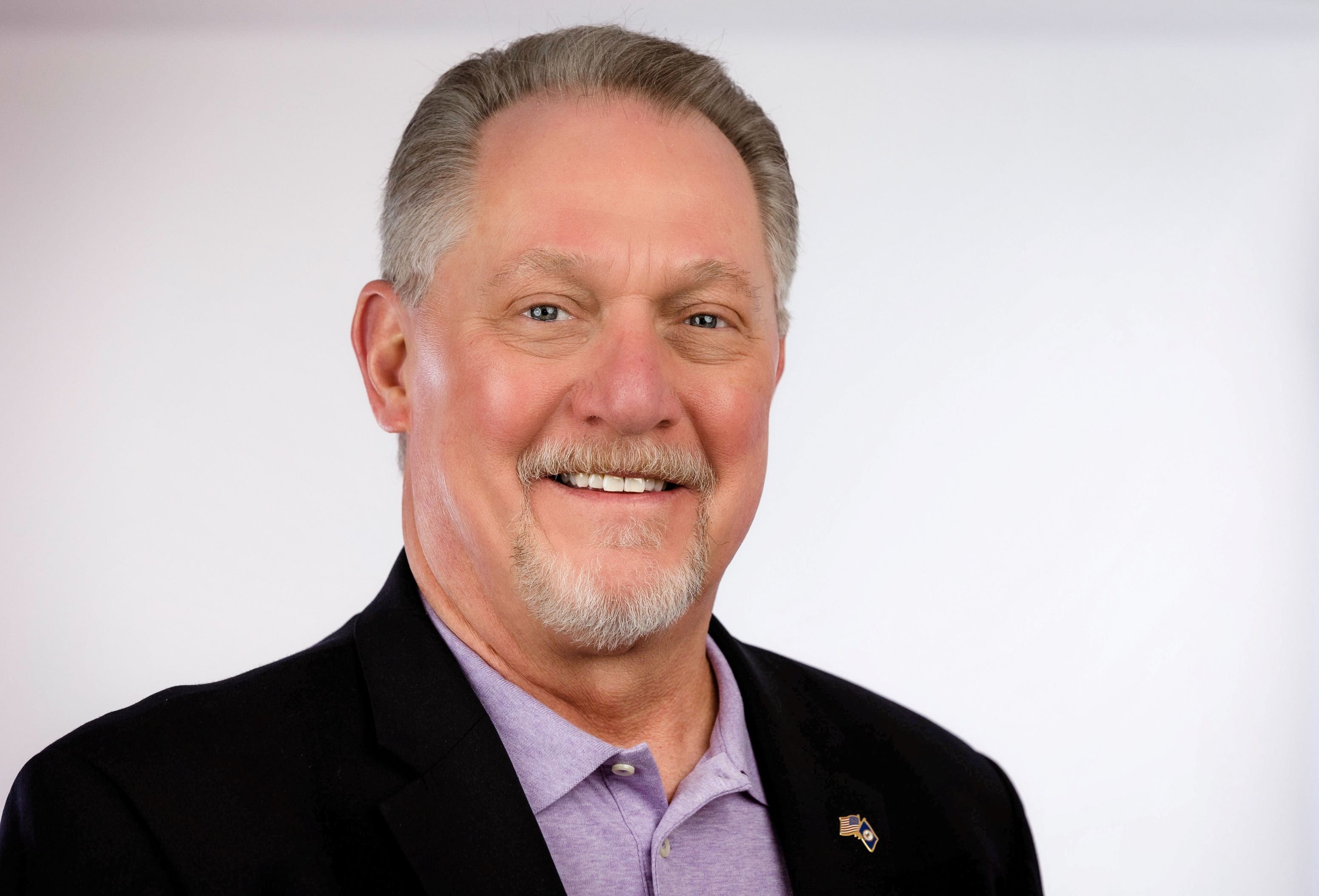 John Viar
Vice President
John Viar
Vice President
John Viar is Vice President of SPEC Innovations and has served at the program management level of numerous projects throughout his career, first with the Air Force, then in private and government sectors. He has led multi-million dollar projects and has a 100% success record for delivering on time and within budget. He has helped develop and analyze risk assessments for the military and the Commonwealth of Virginia. He has led teams in formulating the remediation plans for assessed risks and evaluated risk tools for the Commonwealth.
John has more than 40 years of leadership and management.
He has previously worked as the District Business Administrator for the Virginia Department of Transportation; as Managing Director of Operations for the Blue Cross and Blue Shield of Virginia, Health Communications Services; and as the Public Services Assistant Manager for the City of Lynchburg/Public Service Division.
He earned a B.S. in mathematics and an M.B.A. in management from Lynchburg College.